Place your orders by phone or email by 4pm and we will have the order available for collection for 6.30am the following morning.
Just 2 minutes from the M25 Jct14, you can get your day started right by stopping @ SL3 0HJ to collect your materials needed for the day.

"One of the best tape measures I have ever used" - some guy

We offer a free, next day delivery service on all stock items, which all comes from our large warehouse near Heathrow.
32 x 115mm PAR WHITEWOOD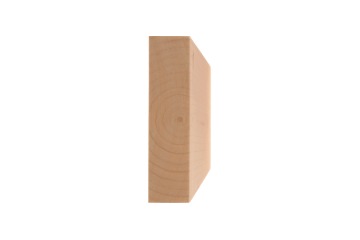 A softwood door lining length